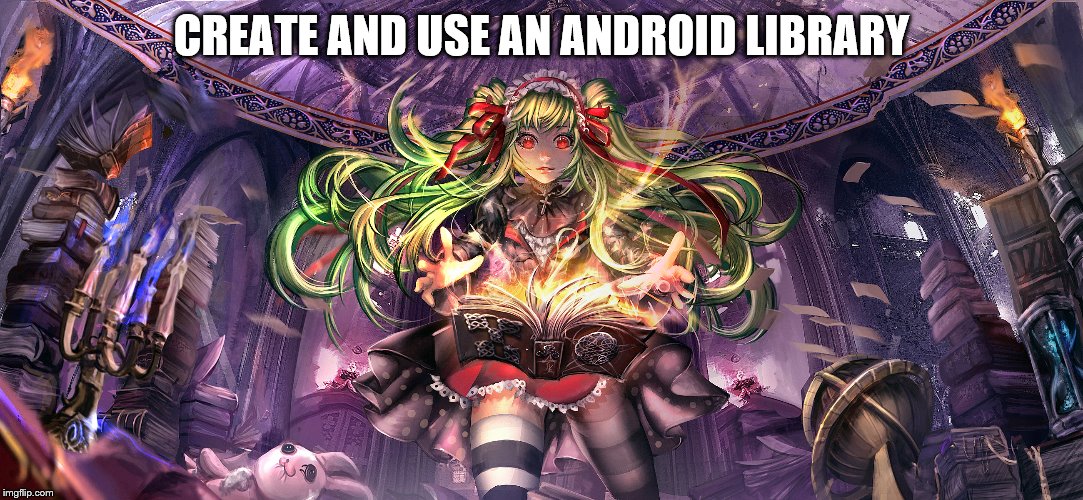 src:
How to create your own Android Library and publish it
open a new project, file, new, new module, select : android library, name it : somethinglibrary
add desired classes to said module in the java folder.
uplaod the project folder to github (see git hub walkthrough
https://www.yotamarker.com/t176p25-ios-app-dev?highlight=github#514
)
on github in said repo : click releases, publish release.
open jitpack.io, Insert your repository address (repoAccountName)/libraryname, lookup,
get it.
from the results : copy paste : maven {url 'https://jitpack.io'} to the gradle.build of the project
in repositories which is in allprojects
and copy paste the dependency(the one with compile) in gradle.build of the app in dependencies{}
_________________
MB over and out