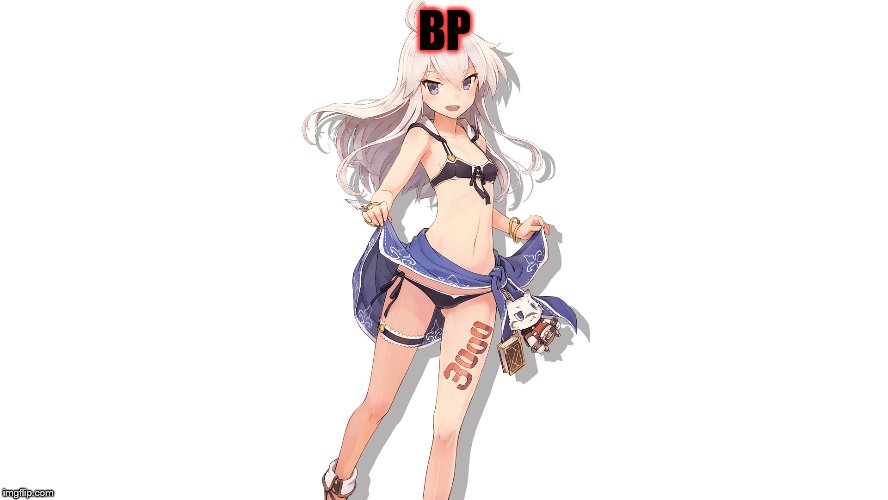 android studio grimoire create apps using walkthroughs
the most comprehensive compilation of step by step walkthroughs, to take the reader from noob to overlord.
including the rarest to find codes such as :
volume meter, read send receive SMS, play MP3, videos,
get camera input at real time, barcode reader, 5 database
techniques including backendless, firebase text chat app, using services, threads and event bus to speed up your apps!!!, GPS techniques, flashlight toggling, detect WIFI,
get device temp and battery levels. uploading the app to the play store, using crashlytics, XML design techniques and much more ! up to date and tested all codes working !!
android studio mobile app development grimoire
_________________
kurayami no kagi